PCR Test for COVID-19
PCR Test for COVID-19
We provide PCR Test for COVID-19 (not covered by national health insurance)
Person with high-fever, taste/smell-disorder or close contact to someone infected
is not subject to this test.

24-hour reception for your appointment at a foot of this page.
PCR Test Fee
---
・Cash Only
・Saliva Test … 18,000JPY (tax Included)
・Nasopharyngeal swab Test … 15,000JPY (tax Included)
【Important Notice】 Kindly let us know if you need Nasopharyngeal swab Test in advance by phone.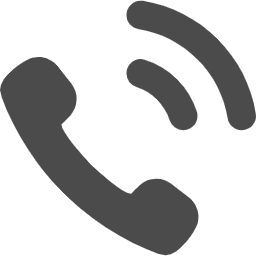 Dial Exclusive … 050-3161-5914
・Certificate of Negative PCR Test Result for COVID-19 written in English for Overseas Travel
–Saliva: 25,000JPY~ (tax Included)
–Nasopharyngeal swab Test: 22,000JPY (tax included)
・Additional fee for results on the same day: +5,000JPY
・For travelers to Hawaii, we issue the English certificate which is authorized by Hawaii and it cost +5,000JPY each test.
・Fee is negotiable in case of group above 20 people.
【Fee will be changed from June 1st】
Saliva test ¥22,000~(tax included)        Nasopharyngeal Swab ¥19,000~(tax included)
PCR test + a certificate in English + the necessary documents depending on the country (+¥3,000)
If you would like to get your result with a same day, it costs 5,000 JPY extra and please take your test by 5:00 PM on the day.
Is Negative Certificate available?
---
We can issue negative certificate both written in Japanese and English.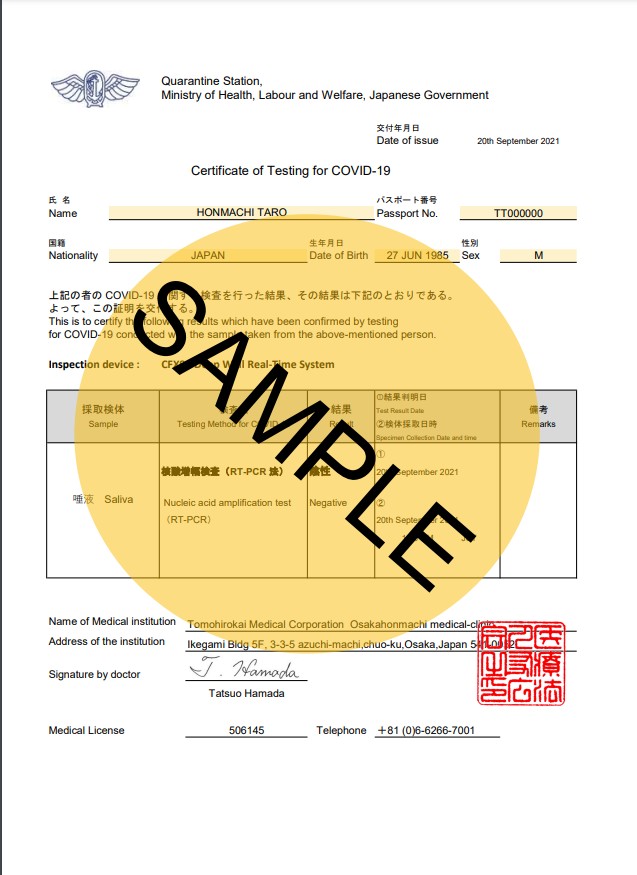 Matters to be included
・Passport number
・Name
・Nationality
・Sex
・Date of Birth
・Date of the test
・Date of issue
・Types (Saliva or Nasopharyngeal swab)
・Name of our clinic and  signature of the doctor
How long does it take to get the result?
---
The result can be informed within 24 hours the testing.
In case of detailed test, additional 1 or 2 day is to be needed.
This duration is subject to change.
How is the result to be informed?
---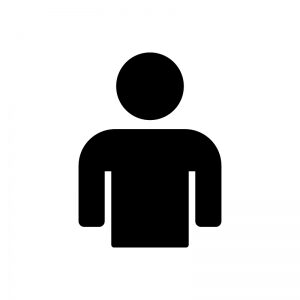 To Individuals:
To whom it may require only results : We contact you in person and explain the test results on the phone until noon.
To whom it may require the negative certificate : We attach the PDF file of your negative certificate on the web page. In case if the result is positive, we contact you by phone also guide you of public medical center.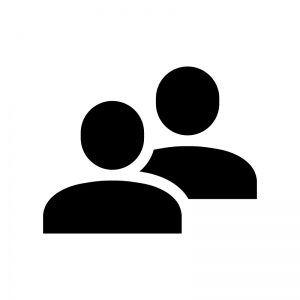 To Groups and Corporate Companies:
We contact to person in charge to inform all the results until noon then issue certificates by e-mail.
Kindly let us know the contact details of the person in charge by your side in advance.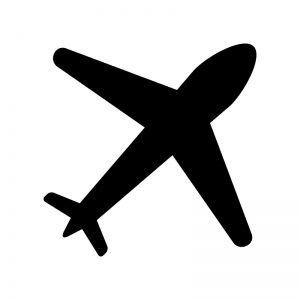 To whom travel abroad:
We issue negative certificate on the web page after the testing.
Kindly check the necessary documents updated by your side.
In case you need an original certificate, kindly pick the document at the clinic.
About documents for traveling abroad
---
We can issue Negative Certificate for various countries.
e.g.) Hawaii, U.S, Canada, Thailand, Malaysia, Indonesia, Korea, Taiwan, Singapore, Italy, France, England,
Guam, South Africa, Vietnam, Australia, India, New Zealand etc…
Open for 365days ( as of 14th February, 2020 )
*Kindly check the necessary documents for boarding and entering the destination country and the conditions for PCR inspection. We are not responsible for any documents other than PCR inspection results.
What's the difference between PCR, Antibody and Antigen Testing?
---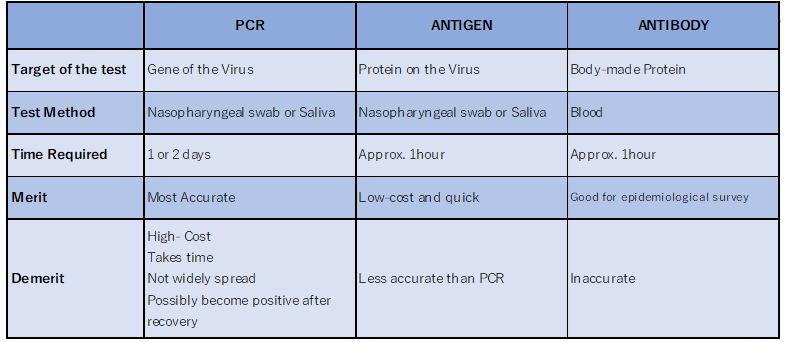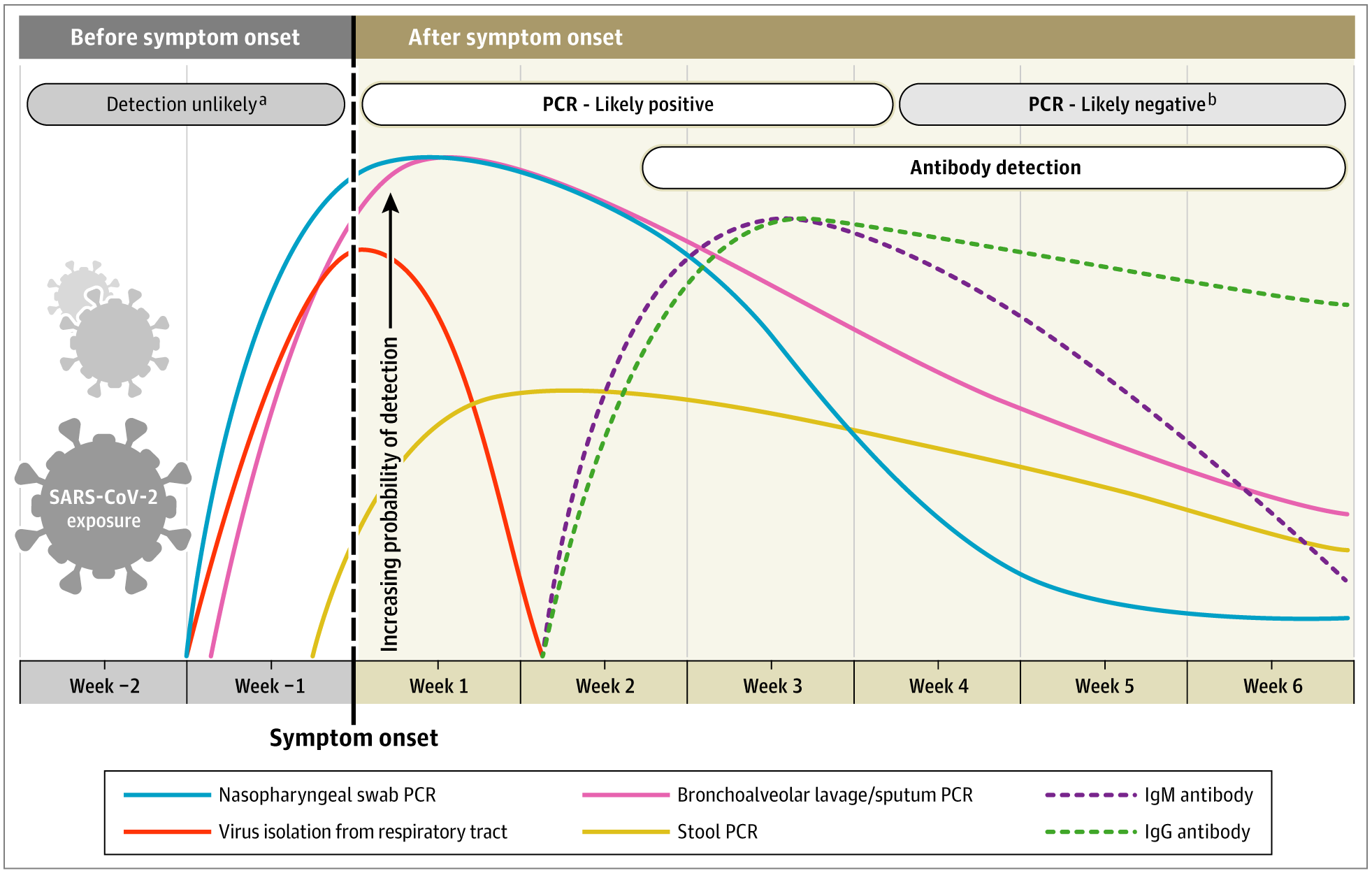 https://jamanetwork.com/journals/jama/fullarticle/2765837
How to test
---
・Saliva: Collect your saliva whether you have been infected with a virus or not.
・Nasopharyngeal Swab: A thin cotton swab will be inserted into your nose to collect a nasopharyngeal sample.
You need to have been in good health for the two weeks prior to the test.
Test implementation schedule at the clinic
Mon: 9:00-13:00
Tue: 8:00-9:40 / 14:20-15:10 / 19:30-20:30
Wed: 8:00-9:40 / 14:20-15:10 / 19:30-20:30
Thu: 8:00-9:40 / 15:00-17:00
Fri: 8:00-9:40 / 14:20-15:10 / 19:30-20:30
Sat: 8:40-9:20 / 16:30-18:00
Sun: 8:40-9:20 / 14:30-16:00
Sun: 10:00-14:00 (1st, 3rd, 4th Sunday)
*Sleep department and Internal department are closed on Monday.
*A fever outpatient at the clinic from Tuesday to Friday. Please be on time if you come on these days.
After confirming above…

Open for 24 hours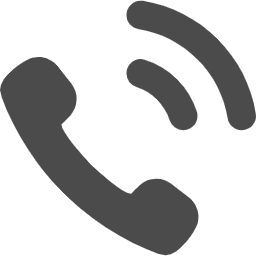 [Individual] dedicated dial 050-3161-5914
This dial is available only during consultation hours.
Reservation (Groups and Corporate Companies)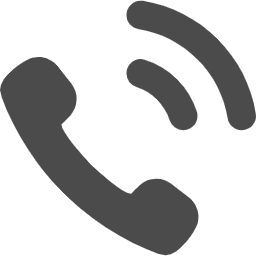 [Group] dedicated dial 080-4768-7563
Notification from the ministry of health, labor and welfare on December 22, 2020
"Matters that the institution providing self-financed inspection
should give information to users"
We are inspecting by disclosing.
The test of each country
---
-Patients currently suspected of having Corona virus infection-
Please refrain from going out and contact with Consulting center below.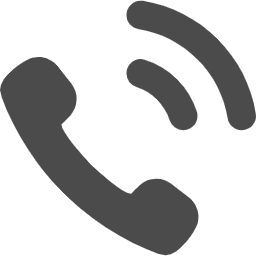 Osaka city Covid-19 consulting center: 06-6647-0641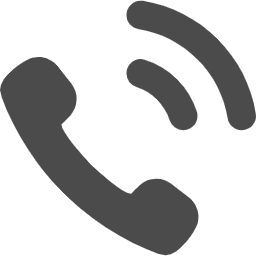 Osaka Covid-19 consulting center: 06-6944-8197