PCR test and negative certificate for traveling abroad
PCR test and negative certificate for traveling abroad
PCR test before traveling abroad is currently being carried out.
It corresponds to flights available at Kansai International Airport.
Available for reservation today
Test Fee
---
・Certificate in English: ¥22,000~(tax included)
PCR test + a certificate in English + the necessary documents depending on the country
・The health insurance doesn't cover this fee because it's not inspection for treatments.

・We do not contact people who tested negative by phone.

・We do not mail the health certificate and the negative certificates. We will send it by an email and you need to come to pick it up if you need the originals.
Achievements of correspondence to each country
---
It's available in more than 30 countries that can be operated from Kansai International Airport and others.
[Main destinations]
Hawaii, US, Thailand, Malaysia, Indonesia, Korea, Taiwan, Singapore, Italy, France, UK, Guam, South Africa,
Vietnam, India, Australia, New Zealand etc…
In addition, we have a track record in Greece, Slovenia, Nepal, Nigeria
As for February 14th, 2020 we are available on weekends and holidays.
Please be sure to check the travel latest information from embassy of each country if you will travel abroad.
Issuance schedule of negative certificate for traveling abroad
---
The day of testing
You will get PCR test at the clinic.
*Available on weekends and holidays. You will be able to get your result within 24 hours.
After 12 PM the day after you get PCR test
Basically, we will attach the PDF file to the system that you can see your results.
If you need the original of the certificates, some people will go to the Kansai International Airport after receiving the original certificate around 12 pm at the clinic.
・Since PDF uses electronic stamps, it can be used as the original by color printing.

・For those who need the original such as a special format, please come to the clinic between 12 pm to 1 pm the day after testing and hand it over.

・For those traveling to Thailand, "Fit to Fly" is also available.

・If you are traveling to Hawaii, please fill out the form specified of the State of Hawaii that we have prepared.
Format of negative certificate
---
We will prepare the certificate for you, if you plan to travel to a country where doesn't have the specified format.
It also includes "Real time RT-PCR (PCR inspection by real time method), inspection date and time, and inspection method required in many countries.
As the items required for description may differ depending on the destination, and it may be necessary to describe in a special format, please be sure to check with the airline or embassy of your destination before you get a test.
What you need when you get a test
---
Passport or copy of your passport.
Please bring the documents if you have any specified form of a certificate.
*If you forget to bring your passport or the copy of your passport, you may not be able to take the test.
Test implementation schedule at the clinic
---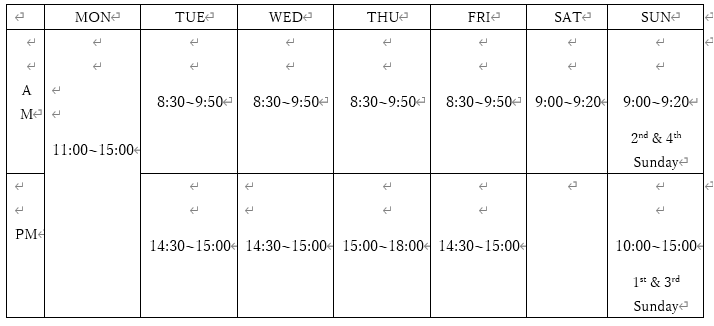 *Sleep department and Internal department are closed on Monday.
*A fever outpatient at the clinic from Tuesday to Friday. Please be on time if you come on these days.
Click here to check the latest information
Reservation
---

Open for 24 hours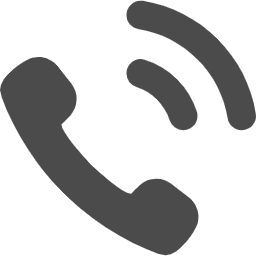 [Individual] dedicated dial 080-9125-9484
This dial is available only during consultation hours.
The call may not connect.
In that case, please contact us from the inquiries below.

The test of each country
---
Notification from the ministry of health, labor and welfare on December 22, 2020
"Matters that the institution providing self-financed inspection
should give information to users"
We are inspecting by disclosing.
The ministry of foreign affairs offers two types of travel registration services. An emergency simultaneous
contact emails are sent from the government established abroad to a person who registered.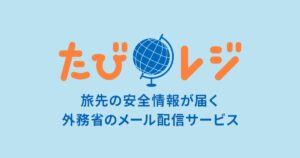 Address: Ikegami building 5F 3-3-5 Azuchi-cho Chuo ward Osaka city Osaka, Japan